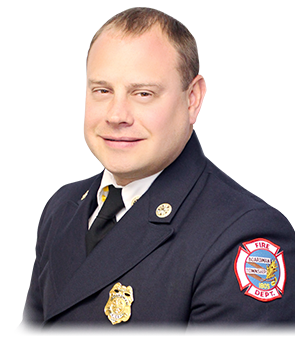 Fire Dept Home Page
Our Mission
The Boardman Fire Department is dedicated to providing our community with the highest level of public safety services. We shall protect lives and property through fire suppression, emergency medical responses, disaster management, fire prevention and public education.
Our Focus
The Department will focus its efforts on responding rapidly to emergencies, providing appropriate intervention and community education.
Our Values
We, the members of the Boardman Fire Department, are committed to the following values in our interactions with co-workers and customers:
Professionalism – In application, appearance, attitude and standards.
Integrity – Demonstrate honesty and fairness.
Respect – For each other, our Department, the Township Government and our customers — the citizens and visitors of Boardman.
Commitment – In all department endeavors.
– Chief Mark Pitzer