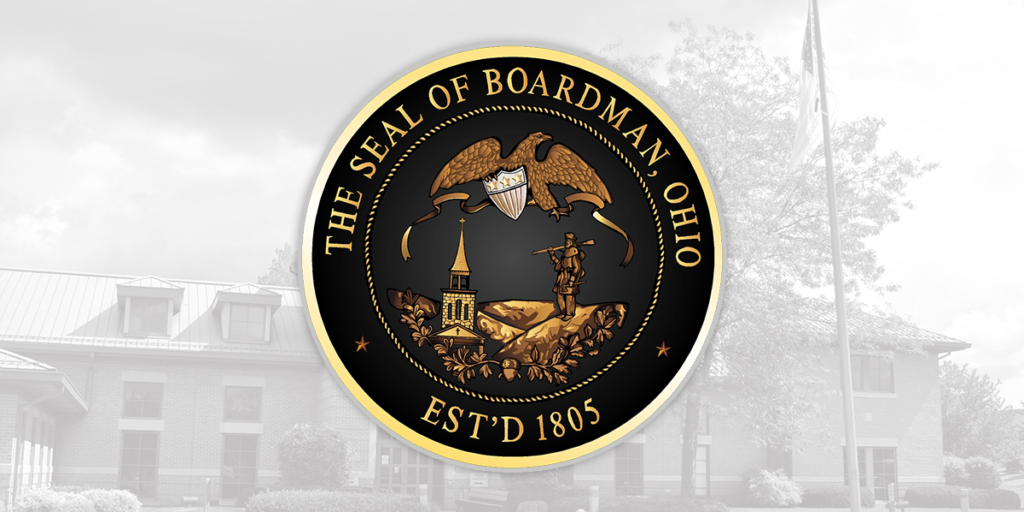 How to Listen to the May 10 Trustees Meeting
The Boardman Township Board of Trustees will hold a special board meeting Monday, April 26, 2021 at 5:30 pm. Due to COVID-19 concerns, there will be no public access to the meeting, but Boardman residents can join the meeting via Webex conference call:
Call 408-418-9388
Enter meeting number 132 520 2491
Enter password 65778754
Prior to the meeting, if you have any questions regarding the meeting, please contact Jason Loree directly at jloree@boardmantwp.com or 330-501-5776.
Click here to view and/or download the agenda for this meeting.