New Department Heads for Zoning and Road Departments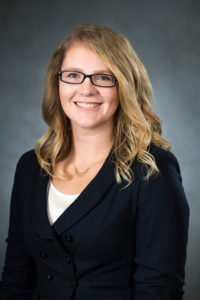 Boardman Township welcomes Krista Beniston as Director of Zoning and Development. Beniston previously worked with the Akron Metropolitan Area Transportation Study (AMATS), where she served as a planning and transportation planner. She also served on the City of Youngstown Property Maintenance Appeals Board from February 2012 to April 2014. Beniston earned a masters degree from the Ohio State University in 2008 with a major in city and regional planning.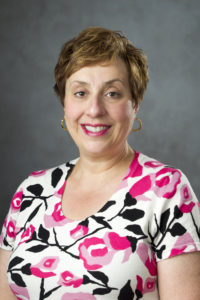 Marilyn Kenner, P.E., has been named Boardman Township Road Superintendent. Kenner had served as Assistant Zoning Inspector for the township, and more recently, as Acting Zoning Inspector. Prior to joining the Township in 2013, Kenner spend 32 years in the Mahoning County Engineer's offices, serving as Chief Deputy Mahoning County engineer 23 years in that position.