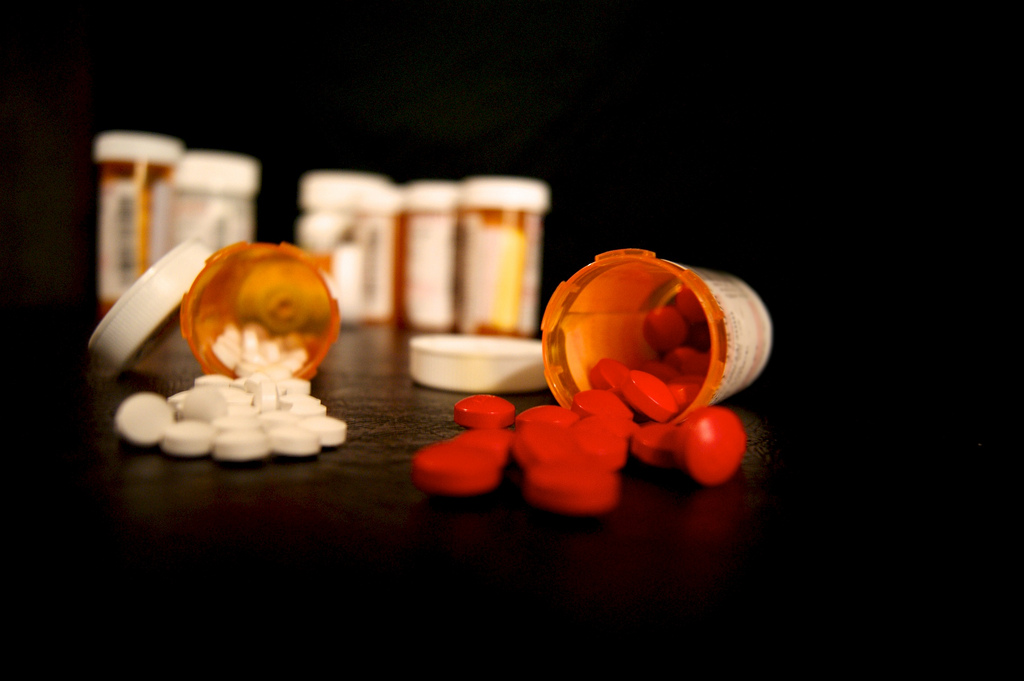 Ohio Prescription Drug Drop Off Box Program
Got Drugs?
Turn in your unused or expired medication for safe disposal at the Boardman Township Police Department located at 8299 Market St.
Drugs can be dropped off Monday through Friday, 8 a.m. to 4 p.m.*
Prescription and over-the-counter medicine disposal only: no syringes or liquids.
All medications are incinerated. No need to remove prescription labels.
* For after hours disposal, please enter the Police department lobby; use the phone on the wall to speak to dispatcher.