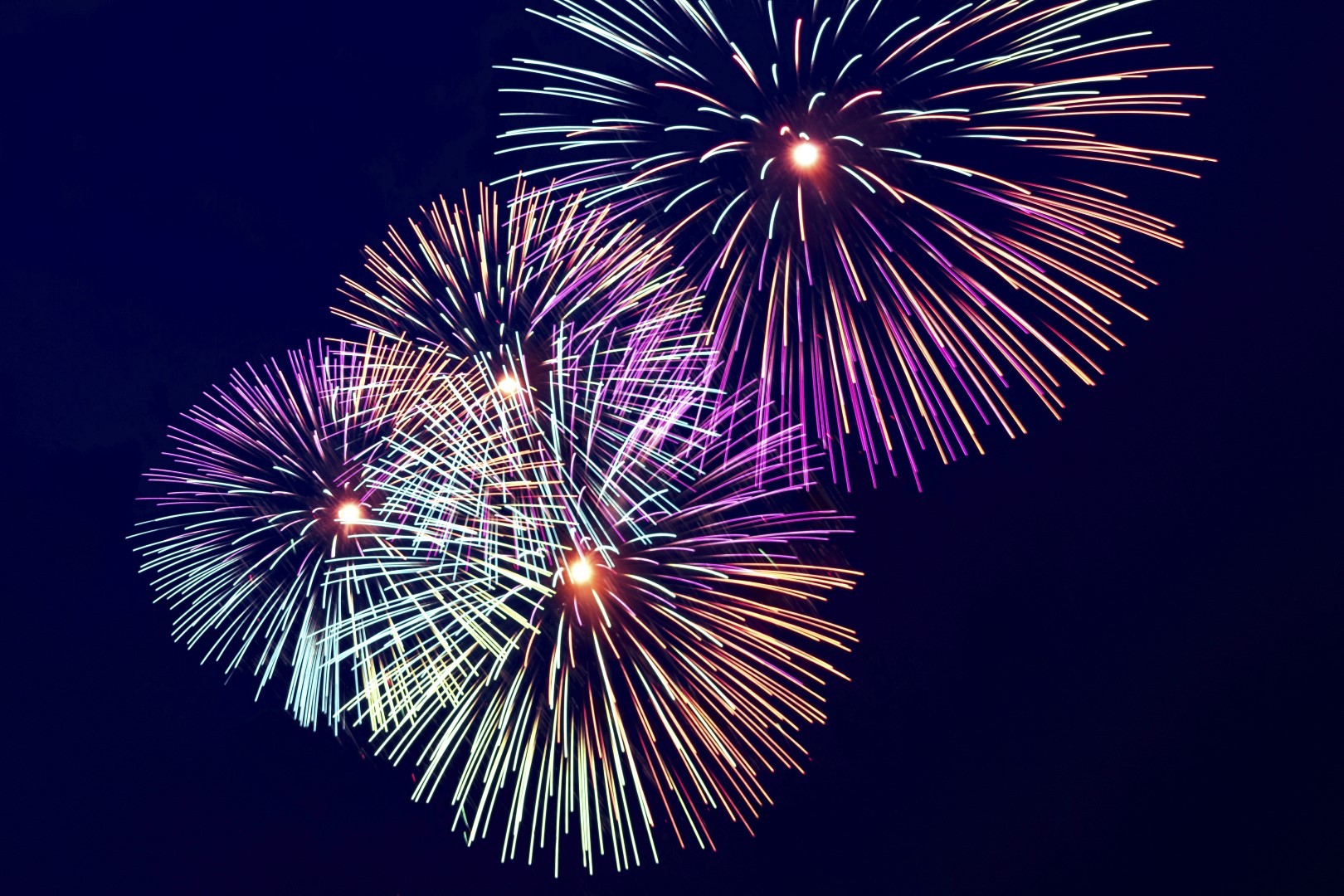 Use Fireworks Safely
The Boardman Township Fire Department wishes you a fun and safe 4th of July. Please observe these common-sense safety precautions if you plan to make fireworks a part of your celebration.
Have a fire extinguisher and a bucket of water on hand. Use the extinguisher to put out any small fires that may start and the bucket of water is to soak fireworks that do not ignite.
Always wear eye and ear protection.
Only light one firework at a time. Make sure all bystanders are out of range before lighting.
Do not ignite fireworks in glass or metal containers.
Never re-light a "dud." Wait 15-20 minutes and then soak it in a bucket of water.
Children should never be allowed to handle or play with fireworks.
Sparklers, though considered to be safe, burn at high temperatures. The sparks can ignite clothing or cause burns, and the wire may stay hot after the effect is finished. Collect all wires to prevent puncture injuries.
Never purchase or use illegal or homemade fireworks. Illegal fireworks can be unstable and can lead to injury or death.